What Are Different Incontinence Products Women Can Use?
Jessica Lubahn 3 min read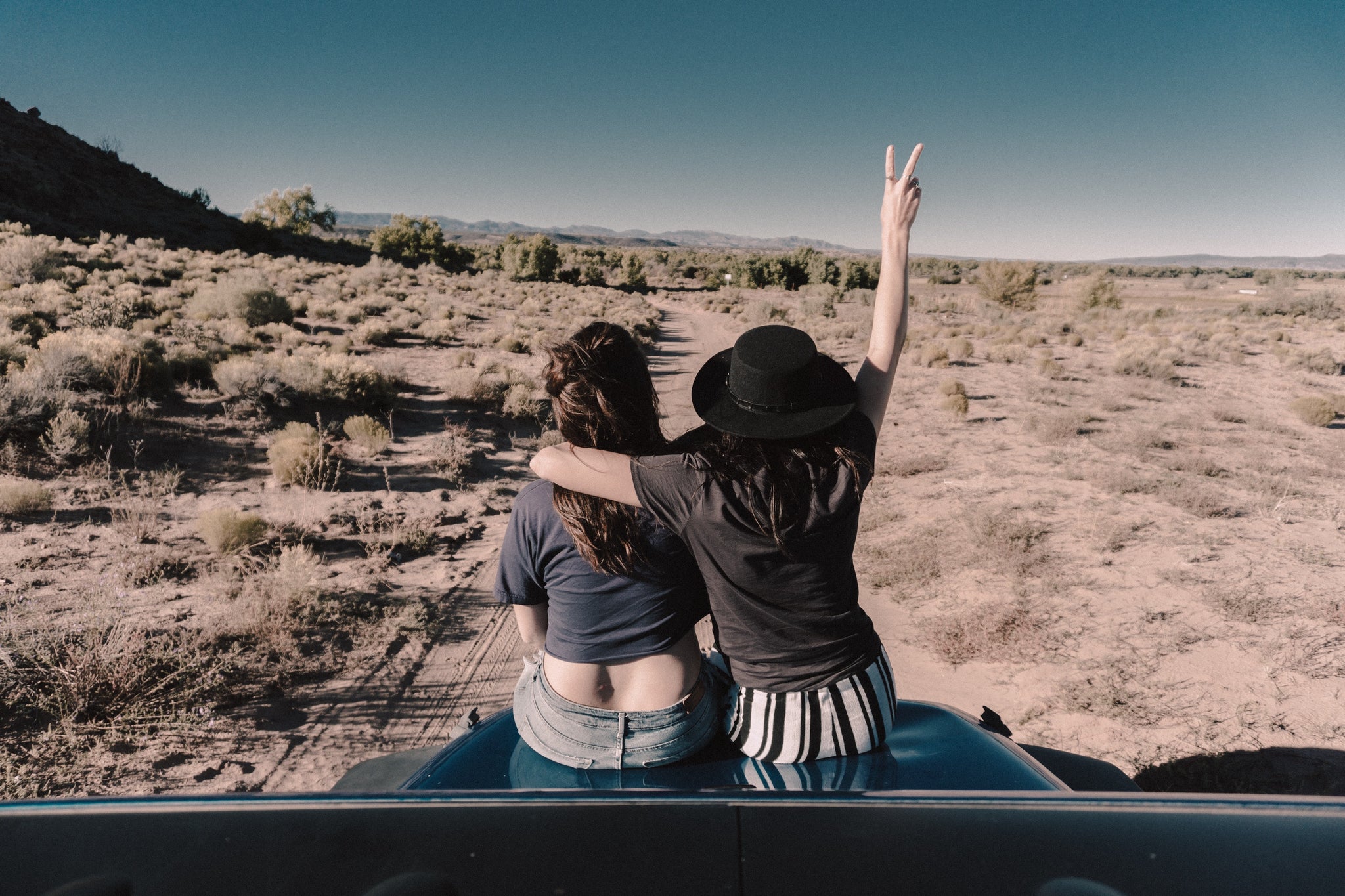 Incontinence of urine and stools can occur in women due to bladder or bowel prolapse, urogenital sinus, or weakness of the pelvic floor muscles.
The symptoms can be hugely disturbing and annoying for women. However, they can use incontinence care products to avoid leakage of urine and stools and the embracement caused due to it. Here is the list of different incontinence products women can use.
Urinary Devices for Bladder Incontinence
Tampons 
Though tampons have been traditionally used to stem the menstrual flow, they can also be used to relieve stress urinary incontinence. However, long-term use of tampons is not advisable as it may increase the risk of Toxic Shock Syndrome. However, these devices are perfect for occasional use for a short period of time. 
Intravaginal devices 
These products are designed to be inserted into the vagina. They are suitable for women suffering from stress urinary incontinence. However, they may not help to contain full urinary incontinence and a heavy flow. 
Intravaginal devices work by supporting the neck of the bladder and thus, provide relief from stress urinary incontinence. These products are available as disposable as well as reusable devices. Some women tend to experience rashes and itching due to these devices.  
Bladder Incontinence Pads
Incontinence pads are generally suitable for all. They are available in different types and combinations allowing you to choose the best one depending on your preference. 
Incontinence pads are available as thinner pads, discreet pads as well as disposable underwear. They are easily accessible and convenient to use.
Some women may find these adult diapers uncomfortable once they are soiled. They also need to be changed as quickly as possible after they are soiled to prevent soreness and irritation of the skin. If you like this style of management, you might consider protective underwear.
Reusable incontinence devices 
Though reusable underwear and pads have a higher initial cost, they are cost-effective as you can wash and reuse them several times. 
Some women prefer washable pads as the higher absorbency of terry towels can contain a large volume thus providing more convenience, especially at night. The downside of these products is they tend to be bulky and hence, can not be discreet. Fortunately, products like ONDRwear exist, which provide a washable, absorbent underwear that is leakproof. 
Reusable incontinence devices for women are available as washable liners, washable pants, and washable all-in-ones.
Disposable Pants and Pads 
Disposable pants and absorbent pads are discreet, convenient, and easy-to-use. These absorbent products have varying absorbances to contain leakage or soiling from light to moderate to heavy flow.
Incontinence pads for women come in a variety of designs including disposable pants, liners, disposable T-shape pads, and all-in-ones. 
ONDRwear was designed by a urologist to solve this problem. The styles keep you feeling sexy and confident and the high-end technology makes this incontinence underwear help you manage your urine leaks.
Conclusion
These incontinence products would help you feel comfortable and confident while suffering from bladder and bowel incontinence. These devices are designed to support the bladder neck or place pressure on the urethra in order to reduce incontinence. 
Choosing the right incontinence product will enable you to avoid the unexpected leakage and allow you to perform your normal activities with ease and confidence. 
BACK TO Blog