Incontinence Underwear - A Thorough Guide
Jessica Lubahn 6 min read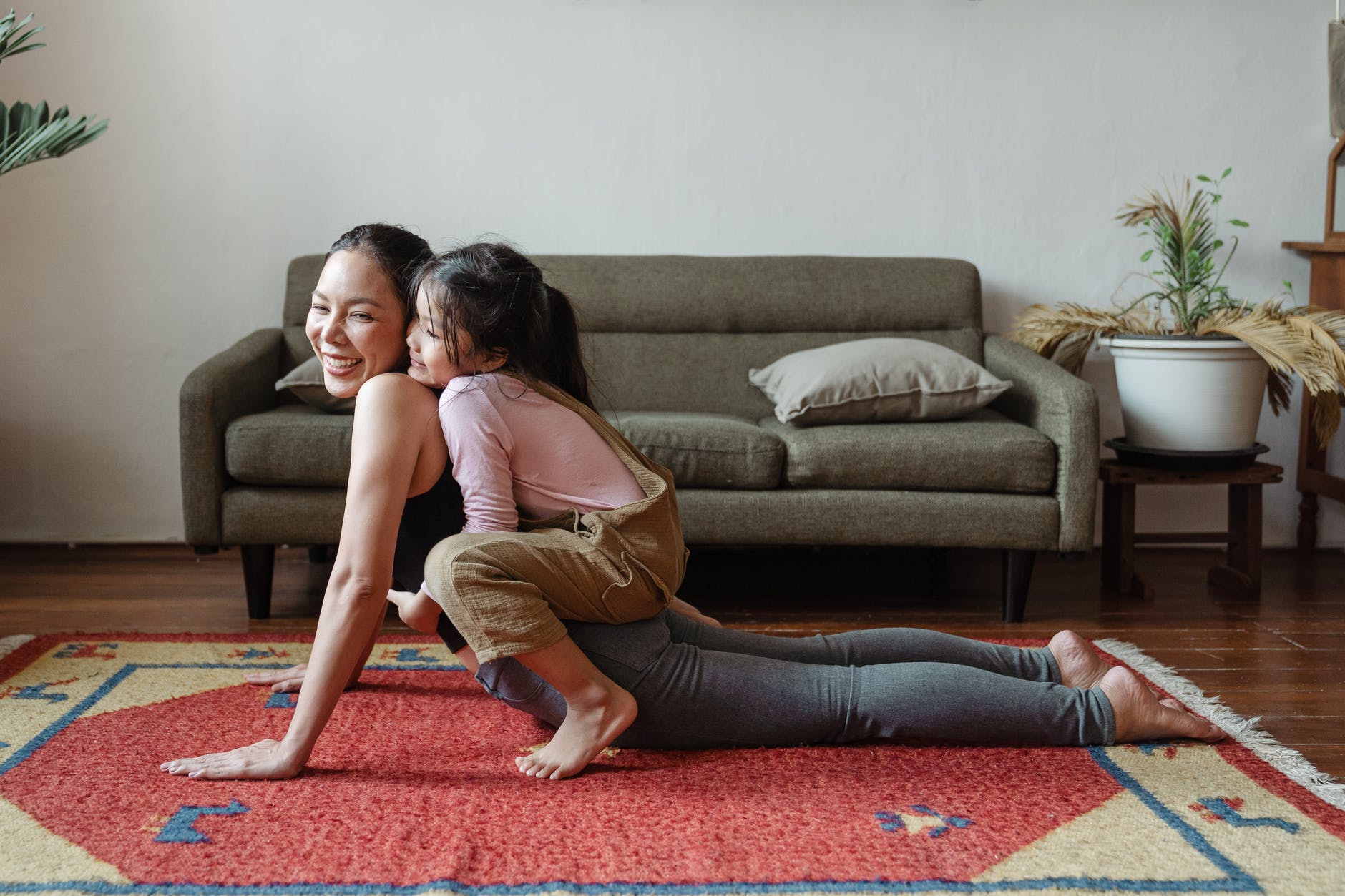 All You Need to Know About Incontinence Underwear
Are you experiencing bladder leaks? We've got some good news: You're not alone. Read on.
What is Urinary Incontinence?
It is a medical condition where one feels the frequent or sudden urge to urinate. In other cases, it results in an inability of the patient to control the bladder. The result of this can be the leaks.
Urinary incontinence is a condition experienced by both men and women. However, for women, the state is about twice as often. Reports indicate that up to 45% of women experience this condition to some degree.
There are several causes of Urinary Incontinence, including:
A malfunctioning kidney (infections, etc)
Diseases such as Parkinson's and diabetes
Some medications
High intake of fluids
Obstructions or tumors
Conditions related to the urinary tract
Surgeries
Strokes
The list is just but the tip of the iceberg of the numerous causes of Urinary Incontinence.
Now to the gist of incontinence underwear.
How to Manage Bladder leaks Using Incontinence Underwear
If you are new to this kind of underwear, then this post will be an excellent start for you. Stay with me now.
To help contain this situation day-to-day, many women opt for protective, absorbent underwear which will enable them to carry out their activities as usual. Incontinence underwear has proven to be an effective solution.
But how exactly does it help? Keep reading.
Incontinence underwear absorbs and contains the urine leaks depending on the type. Some are disposable, while others are reusable. Various stores and brands have come up with customized incontinence underwear depending on different aspects which we will look at briefly.
They have an absorption mechanism that allows them to absorb the leaks and keep you free from feeling wet and any unnecessary leakage onto outer layers. They also wick the moisture away from the body, leaving you all fresh and comfortable.
However, you should note that most of these products are only useful in milder cases of incontinence. Those experiencing large volume leaks or severe symptoms may have to seek assistance from their doctor on the appropriate prevention options.
The good thing with absorbent underwear is that they:
Control odor
Prevent skin irritation
Gives you a sense of security
If you pick the right one, they will look just like regular underwear
How do you know what's best for you? Well, your symptoms will be your yardstick in this case. For instance, the one-piece underwear is for the moderate to heavy incontinence. Its design is such that you can pull it up and down easily.
There are some leak proof underwear that one can use either for the day or night. The outer layer should have a leak-resistant material which offers extra protection in case of heavier incontinence. Most of them use cotton for leak absorption, but ONDRwear are unique in that they use a modal/algae based liner which is why is absorbs so much and is a 100% plant-based leak proof underwear liner.
Most people still encounter urine leaks from time to time, even after treatments such as surgeries. Incontinence underwear helps you cope with this condition without worrying about leaks. Your clothes will always be dry as if nothing ever happened down there.
Options For Incontinence Underwear
You can either settle for regular underwear and use uncomfortable pads/liners or choose one that is comfortable and washable. Here are some of the types for your consideration:
Reusable Incontinence Underwear
These resemble regular underwear, but one can easily wash and reuse them. It has an absorbent fabric on the crotch area, which quickly drains the moisture away from the skin. The outer part is usually waterproof.
Belted Disposable Incontinence Underwear
These slip-on and fit snugly with an added absorbency protection feature and are usually plastic-based materials. After use, they are thrown away. 
No-Belt Disposable Undergarments
This category includes incontinence pads, and incontinence liners that stick into your underwear. 
What to Look For in a Pair of Incontinence Underwear
It is not enough just knowing about the leak proof underwear and incontinence pad options available for you. Knowledge of the aspects to watch out for will prevent you from making a regrettable decision. I mean, there's a lot at stake so choose whatever makes you feel most comfortable and confident. 
The following should help you pick an excellent pair of incontinence underwear:
Plant-Based Materials
Cozy and eco-conscious plant material such as algae, bamboo, organic hemp, and organic cotton for your underwear would be the best option. These materials are gentle on the planet and super soft to you. Some, like algae-based options, are more absorbent so keep you even safer from leaks. 
Comfort
Bear in mind that this underwear is going to sit against your skin all day long. Therefore, it should not be scratchy, pinching, or unflattering. A compromise of your comfort results in a compromise of your freedom. So, choose wisely.
Absorbency
The incontinence underwear can either come in handy for large or little leakage. Choose one that is suitable for your leakage rate. Large and thick absorbents are for heavy urine amounts. Ensure that it can adequately prevent any types of leaks.
Style
Settle for that which suits your wardrobe and absorbency needs. The styles vary from thongs, bikini cut, to Hi-Waist. Different brands have a plethora of styles to choose from with features that will help manage the this issue.
Fit
You don't want to have loose or tightly fitting incontinence underwear. Instead of helping to alleviate the problem, such would add coal to the fire. Look for absorbent panties that you can fit in comfortably without any complications.
Color
Consider staining when making a color choice, black tends to be the most stain-proof. Black is also timeless!
Durability
If you are opting for the reusable incontinence underwear, then choose one that will last longer and is well-made. There's no point in settling for one which will only last two or three washes. For the disposable ones, select that which can provide day-long protection.
Cost
When considering cost, try to incorporate all the factors listed above first. It will help you settle for a moderate price that will give you a quality product that will last you a long time.
Summing Up Incontinence Underwear
Choosing incontinence underwear is not easy. Nevertheless, you can use the tips above to land on the crème de la crème that will help you with your leak problem successfully.
Good luck!
BACK TO Blog