5 Best Leakproof Panties: Reviewed By a Urologist
Jessica Lubahn 3 min read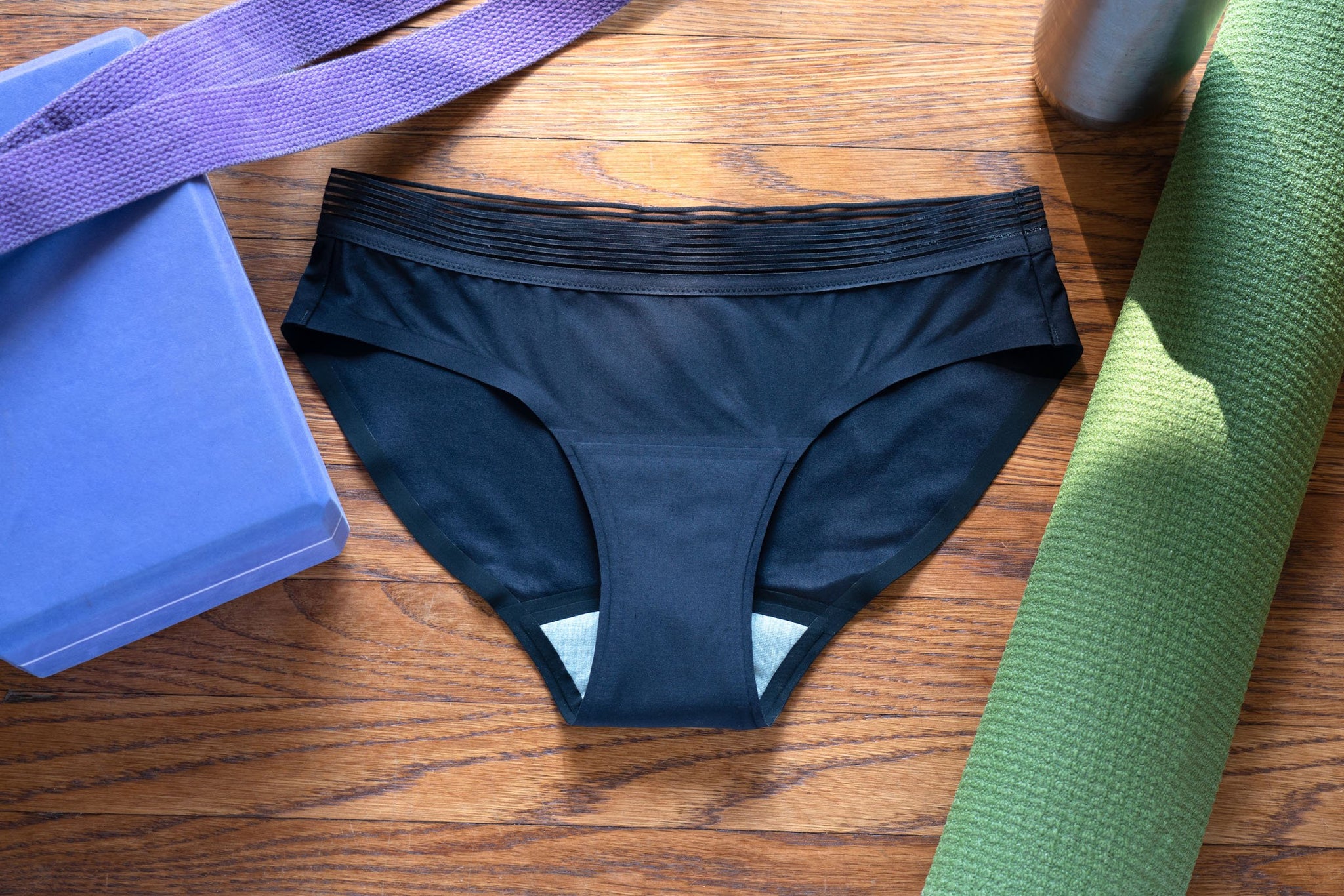 We all know that leaks happen, and as a Urologist, my job is to help patients with some of these leaks due to incontinence. This is what inspired me to create an alternative to existing leak-proof panties on the market. Leakproof panties should be comfortable, absorbent, but also stylish! And for health reasons, they should also keep your skin dry until you are able to get into your next pair.
Here are 5 great options for leakproof panties that you will want to check out:
ONDR leakproof panties are the perfect balance between being stylish and absorbent. ONDR is not your grandmother's leak-proof panties! We offer various styles including bikinis, high-waisted briefs, boy shorts, and thongs. We also have leakproof boxer briefs for men!
With ONDR, you can work out and go about your day with confidence. Our leakproof panties can hold up to 8 teaspoons of liquid and offer the perfect amount of coverage to keep you feeling dry all day long.
 ONDR is designed to be form-fitting so you feel like you are wearing just a normal pair of underwear. Our plant-based pad liner is ultra-thin and built for comfort without sacrificing absorbency. No pad wedgies or bunching here!
These are available on Amazon and are a good option for those who need a more absorbent area all over the backside of the panties. Though they do add some bulk along the back, if you are a back sleeper and have leaks in the night then these might be a good leakproof panty option for you.
These are disposable, so if you are traveling and don't feel like washing reusable leakproof panties these are a great option for either travel or as backup underwear to keep in your bag for emergencies.
These leakproof panties are bulkier than most because they are made to absorb more fluids when you are doing an intense workout and may have more leaks and need a leakproof panty that is more sporty.
These are great one-piece swimsuits for extra leakproof protection while swimming.
The content in this blog is not intended to be a substitute for professional medical advice, diagnosis, or treatment. Always seek the advice of your physician or other qualified health provider with any questions you may have regarding a medical condition.
BACK TO Blog