Bladder Control Underwear - Created by a Urologist
Jessica Lubahn 3 min read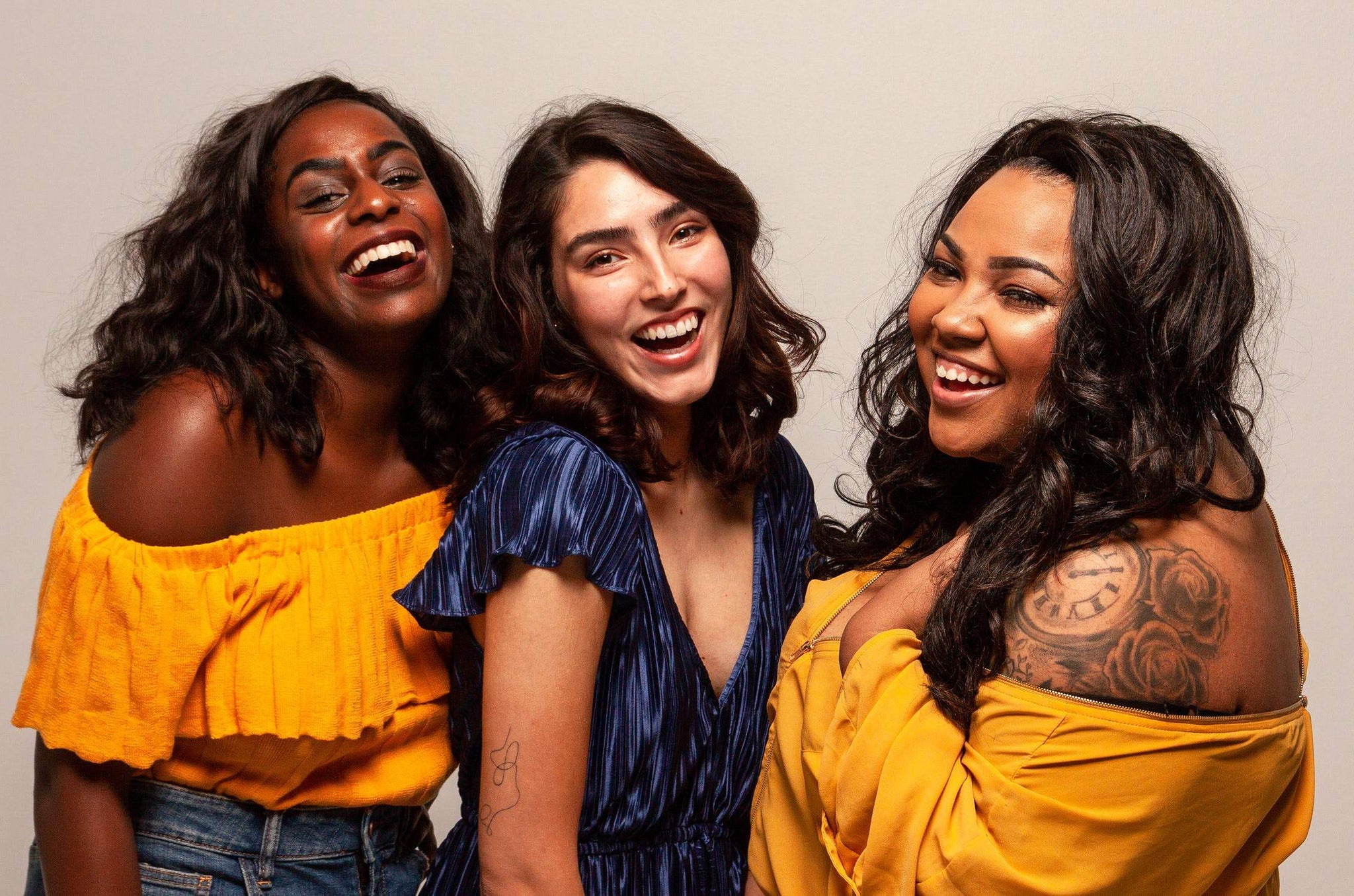 Bladder Control Underwear for Incontinence
Washable leakproof panties allow us to feel confident while also feeling comfortable. ONDR underwear were created by an actual practicing urologist to address the need for a comfortable way to minimize the effects of bladder leaks on people's lives while still looking stylish and keeping skin healthy. 
Incontinence, also called a loss of bladder control, is incredibly common but seldom talked about. People with bladder leaks feel anxious, embarrassed, and even miss out on fun social activities because of their incontinence. This does not have to be the case thanks to incontinence products and incontinence underwear like ONDR, people with bladder leaks can feel confident that their leaks will stay contained and incontinence won't stop them from doing things that they love. 
What is Bladder Control Underwear?
ONDR bladder control underwear is just like regular washable and reusable underwear, except there is a absorbent layer inside them that locks in fluids and keeps them from leaking onto your outer layer of clothing! Our super absorbency is unmatched!
People have been using disposable pads and incontinence pads and adult diapers in the past, which are not only uncomfortable and not breathable, but they are not good for the environment either. Our bladder control underwear can be washed and reused, and from the outside don't even look any different from regular underwear. 
Best Bladder Control Underwear Brands
We at ONDR believe that our bladder control underwear are the best there is, not just because they work but because they were created by a doctor who specializes in the issues that people with incontinence are facing when they shop for the best bladder control underwear! 
Check out our sizing charts to select an underwear that feels like a custom fit. They fit in a way that prevents leakage from periods, urinary incontinence, and stress incontinence.
What to Look for in a Bladder Control Underwear
You want to look for soft and breathable materials, but they should still be leakproof underwear. Fit and style of the leakproof panties are also important to consider. You also want to purchase different styles for different purposes, a bladder control thong is a great option for outfits that are more sheer in the back, and a high-waisted leakproof panty is a great option to pair with a pair of high-rise pants or a dress. 
Once you try ONDR leakproof underwear and bladder control underwear we are sure you will never go back to what you were wearing before! 
BACK TO Blog